TO SAVE FACE- woman is shot nine times so men can save face: Ross Levinsohn, Paul Allen's Vulcan Capital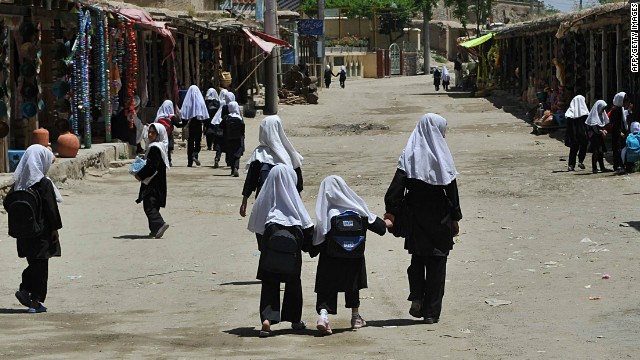 In Afghanistan, men in a dispute organize a fake court, and shoot a woman, nine times, to save face, cheering for their actions.
This resonates because it is so universal, not because it is isolated.
This is what is happening to Worddiamonds. Paul Allen's Vulcan Capital, Ross Levinsohn of Yahoo, solely for the purpose of making a 'soft landing' for a company they still own in the form of Evri, dismantled and destroyed the Worddiamonds website. They stole all our development funds to use
for their "own purposes" (a quote from the directive made by Steve Hall, of Vulcan Capital, to Nova Spivack, concerning Worddiamonds partnership with Radar- Vulcan Capital was calling the shots).
Through lies, bullying, and continued spurious contortions of the law, they fraudulently converted funds to 'save face' and make a 'soft landing' for the closing and sale of Twine- to themselves-and another company they own, Evri.
To stop the trial from proceeding after the judge ruled that they clearly committed fraud against Worddiamonds, now Ross Levinsohn of Yahoo and Paul Allen's Vulcan Capital have declared bankruptcy of the very company they closed and now still own in the form of Evri.
This same manipulation of the law continues with which they have attempted to get away with their fraud. They have consistently twisted the law, to pervert it's intent, for
almost 5 years. Only to save face! Thats how little value they consider others to have. That's how far they will go to deceive their community and peers.
People keep asking what has happened, where are all the women in tech?